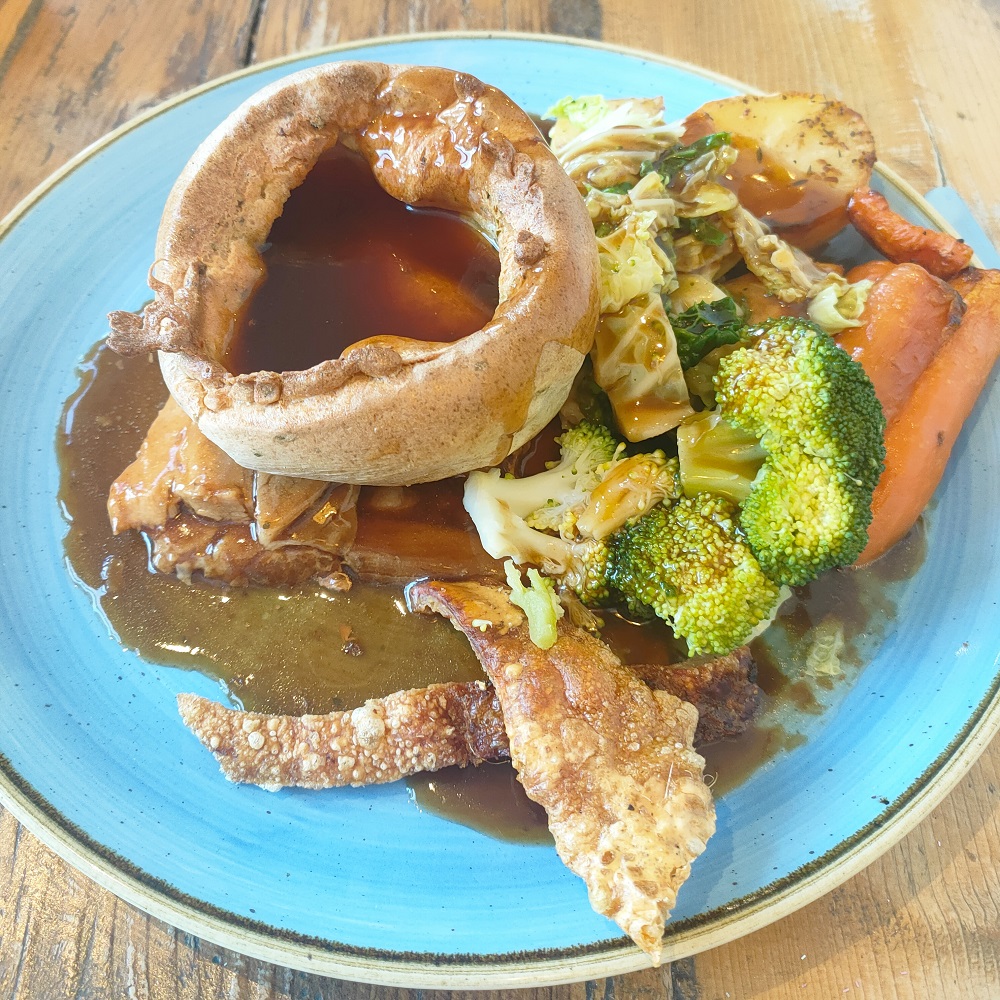 The Portland Arms in South Norwood is a family friendly, dog friendly pub. Run by landlord Colin Todd, with Kate as Head Chef, the team seems to effortlessly create a laid back yet professional atmosphere and a good menu that caters for everyone - carnivores, veggies, vegans and those with a gluten intolerance.
I've been in Martil a few times, the last being a horrible day where I just needed half an hour to myself to sit and think.  They kindly let me sit on one of their outside tables with a cup of tea for as long as I needed. It wasn't as busy as it usually is but even so, I was grateful for the tea that arrived without question.
As you do in a heatwave, I'd been trying to cool off by feasting on a variety of Aldi's finest ices and by the afternoon had found myself hungry but way over-supplied with sugar.  I decided to forage along the high street and had discounted Pizza, Chinese and lunch at the café before I came to Carivegan.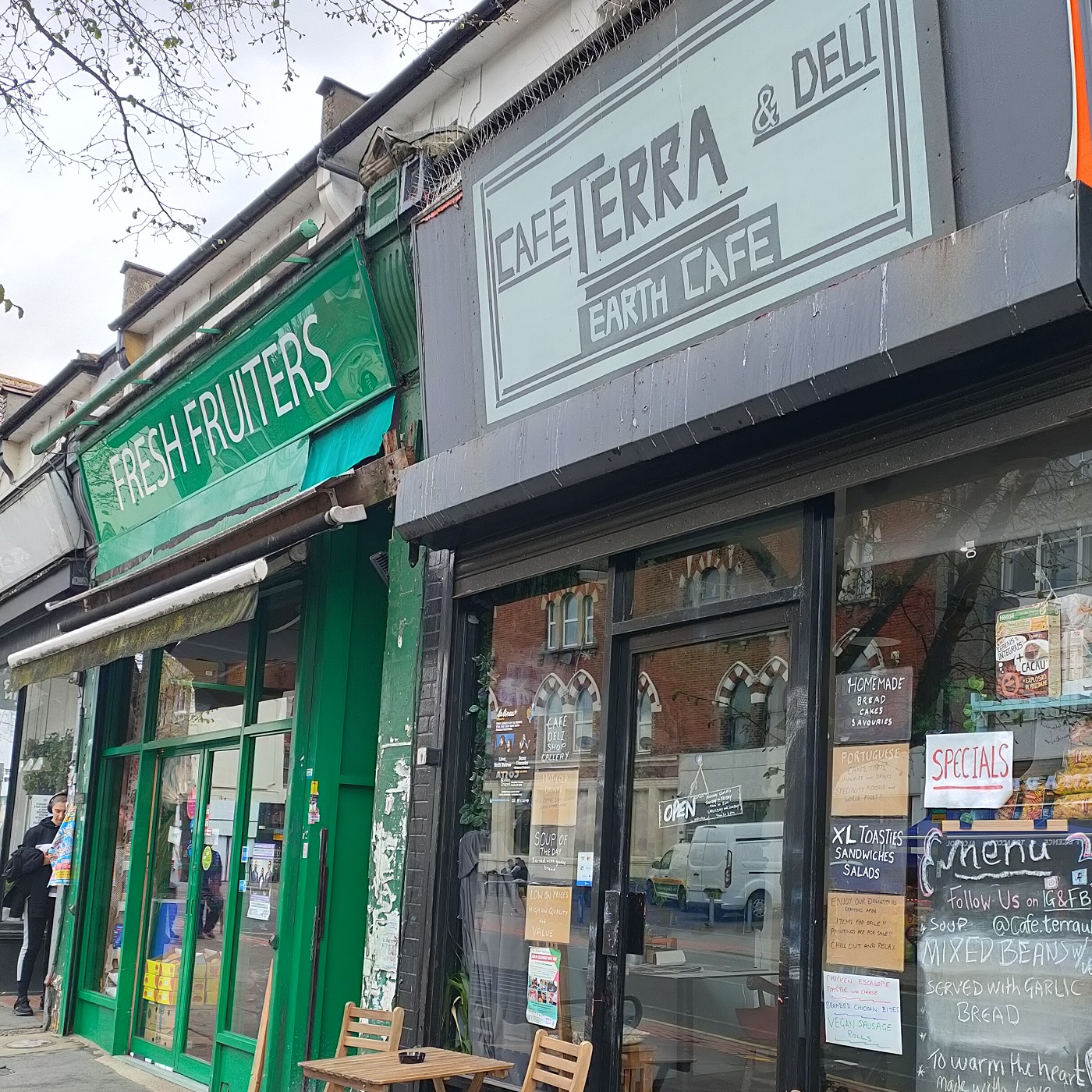 Café Terra is an absolute gem of a café which absolutely feels like a little bit of Portugal imported into South Norwood. Croydon is London's Borough of Culture in 2023 and one can only hope that businesses like this which celebrate our rich multi-culturalism, are supported as part of this venture.